The Prescription For Your Healthcare Business
Leapfrog proudly announces that we are officially SOC 2 Compliant in 2022!
With over 20+ years in the Healthcare Industry, we are HIPAA, HITRUST and SOC 2 compliant. With patients flooding in the doors of Middle Tennessee and Illinois healthcare businesses every day, the general populace is dependent on the reliability of its healthcare provider, and healthcare providers are even more dependent on the reliability of their technology. Businesses in healthcare trust Leapfrog Technology Group not only for their ability to conduct day-to-day operations, but also for the security of their client information.
Let us help you maintain or achieve your HIPAA or HITRUST certifications this year!
When threats to the security of protected health information occur, it is critical to know that your IT provider can support your business – that includes the applications specific to your business needs. We offer all-inclusive, comprehensive technical support specifically for the healthcare industry.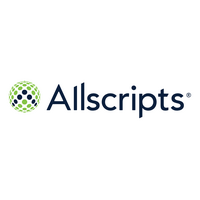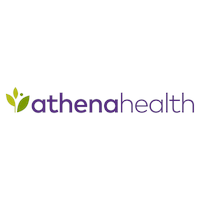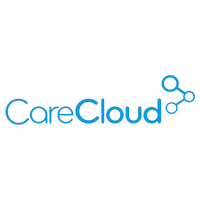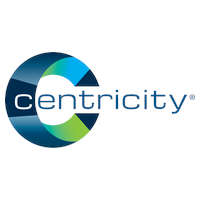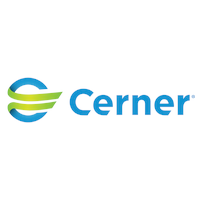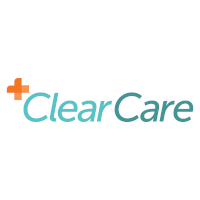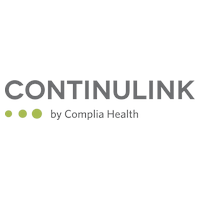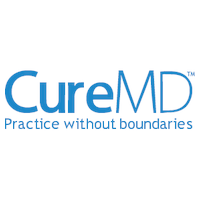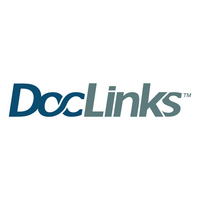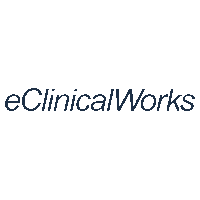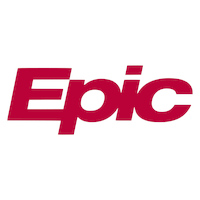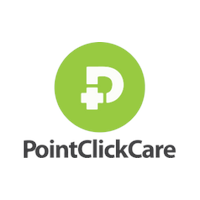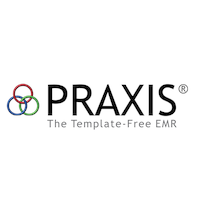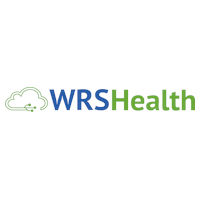 Services We Provide to Healthcare Clients:
HIPAA Compliance Support
HITRUST Compliance Support
HIPAA Readiness Assessments
HITRUST Readiness Assessments
24/7 Network Monitoring
Live 24/7 Help Desk
Data Protection Solutions
Disaster Recovery Solutions
Cloud Design, Integration & Migration
Infrastructure Design & Management
Email Design & Migration
Virtualization
Mobile & Remote Solutions
Vendor Management
Hardware & Software
Relocation & Moves
End User Training Solutions
What does it mean to be HIPAA Compliant?
HIPAA Compliancy is concerned primarily with the protection of patient's healthcare data and Protected Health Information. It requires an organization to maintain both technical, physical and administrative safeguards to mitigate the risk of data and privacy breaches.
What does it mean to be SOC 2 Compliant?
SOC 2 Compliancy is one of the highest levels of information security that an organization can maintain. It holds strict prerequisites and requires rigorous auditing for completion. Broken down into four major categories, Availability, Processing Integrity, Confidentiality and Privacy Document, it covers the restriction of access to information, standardization of system operations and set procedures, preventing unauthorized changes and risk mitigation.
What does it mean to be HITRUST Certified?
HITRUST is a framework that prepares an organization for several layers of compliance at once through a variety of rulesets. It expands over several industries, largely healthcare and medical, but also financial and defense contracting as well. At its core, it is concerned with the security of sensitive personal health information, but in contrast with HIPAA and SOC 2, it is a certification.