Our nerds drive your technology forward.
In the Logistics and Transportation Industry, fast and reliable service is a must. We understand the need to keep your data secure, your employees productive, your clients satisfied, and business running smoothly. With our managed services offering, your systems are monitored 24/7 for potential problems.
LIVE 24/7 Help Desk
24/7 Monitoring
Data Protection Solutions
Disaster Recovery Solutions
Cloud Design, Integration & Migration
Infrastructure Design & Management
Email Design & Migration
Virtualization
Mobile & Remote Solutions
Vendor Management
Business Continuity Solutions
Managed Security & Compliance
Data Protection & Solutions
Business Voice Solutions
Remote Solution Design & Deployment
Citrix
Hardware & Software
Relocation & Moves
End User Training
When technical problems interfere with productivity, it is crucial to know that your IT provider can support your business – that includes the applications specific to your business needs. We offer comprehensive technical support specifically for the transportation industry.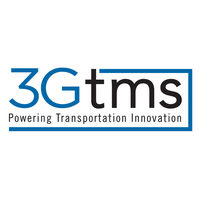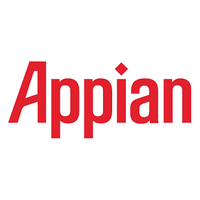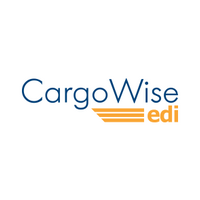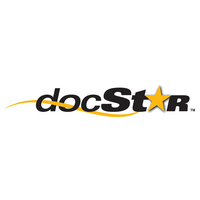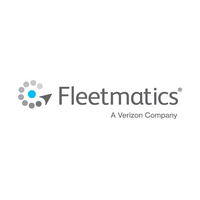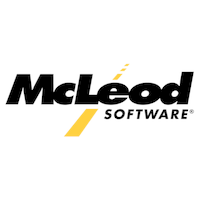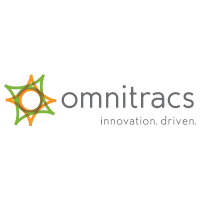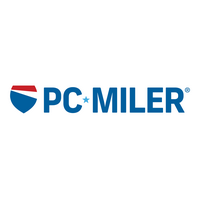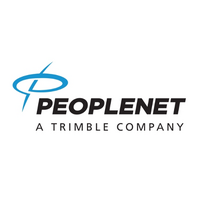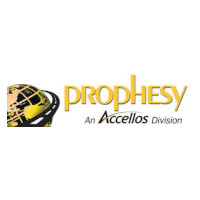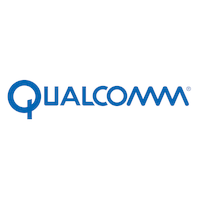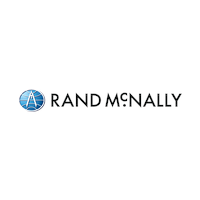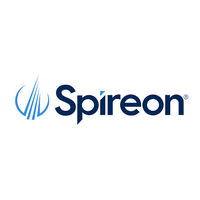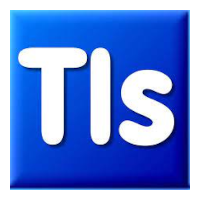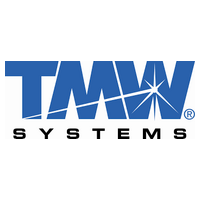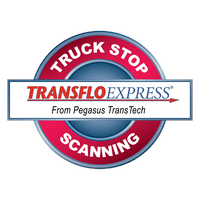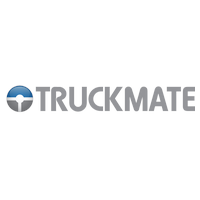 Is it time for an upgrade?
It's easy to get overwhelmed with the many responsibilities that come with running a business. Sometimes, without even intending to, business owners develop the "if it ain't broke, don't fix it" mentality with their business technology. And this might work for a while, but technology moves fast -- and before too long, you can have outdated software and dysfunctional hardware, which can lead to slowness, crashes, and major holes in your security. When you partner with Leapfrog, that's one less thing you have to think about. We'll set up your hardware, we'll update your software, and we'll manage your vendors, so your technology runs like it's supposed to.
Do you need your technology to provide solutions, instead of more problems?
If there's one thing we know for sure here at Leapfrog, it's that time is precious. There's only so many hours of daylight, and when you're racing against the clock, you need your technology to work for you, not against you. With over 20+ years of experience working with businesses in the Logistics industry, our team has the expert knowledge to provide you with the tools that will make your business productivity soar through the roof.
Are you tired of wondering what you're even paying your IT company for?
If you've been spending more time wrestling with your technology than your IT has, it's time to give us a call. We work by our motto – "We Manage Your Technology So You Can Focus On Your Business," because we know that running a business is tough all on its own. Leapfrog clients know and trust that they can expect measurable results and quantifiable evidence that we're giving you the highest level of service available.